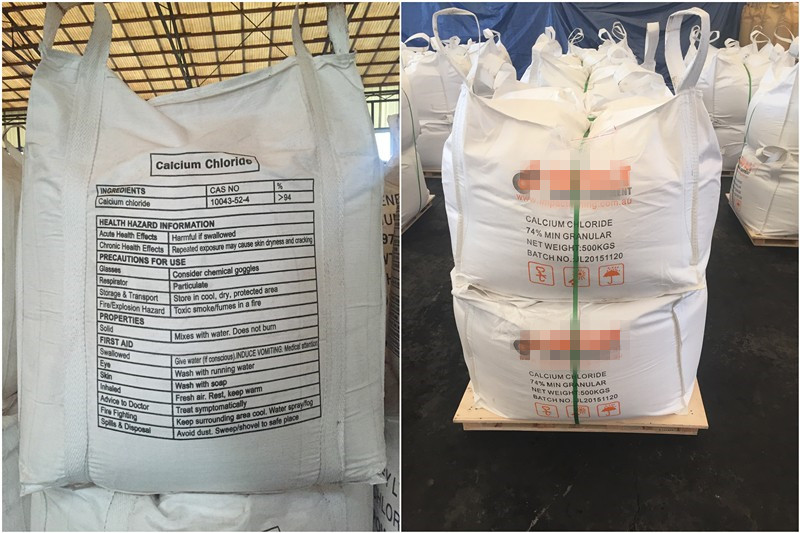 1 ton Jumbo bag/ 1000 Pounds bag
G.W.: 1.000 ton/ 1000 pounds
N.W.: 1.003 ton/ 1002 pounds
Pkg remark: can be customized.
Q'ty/20': 20
Feature: lighter to carry, suitable for bulk.
Recommend

G.W.: 25.0 kg
N.W.: 25.1 kg
Q'ty/20': > 20
PP duplex bag
Feature: cost lower
PE duplex bag
Feature: high-strenght, sift-proof, anti-static, environmentally friendly, save space.

Recommend
Kraft valve bag
Feature: a high-tech packaging technology from European, efficiency, cost low, recycling, tear resistant, antiseize.
Recommend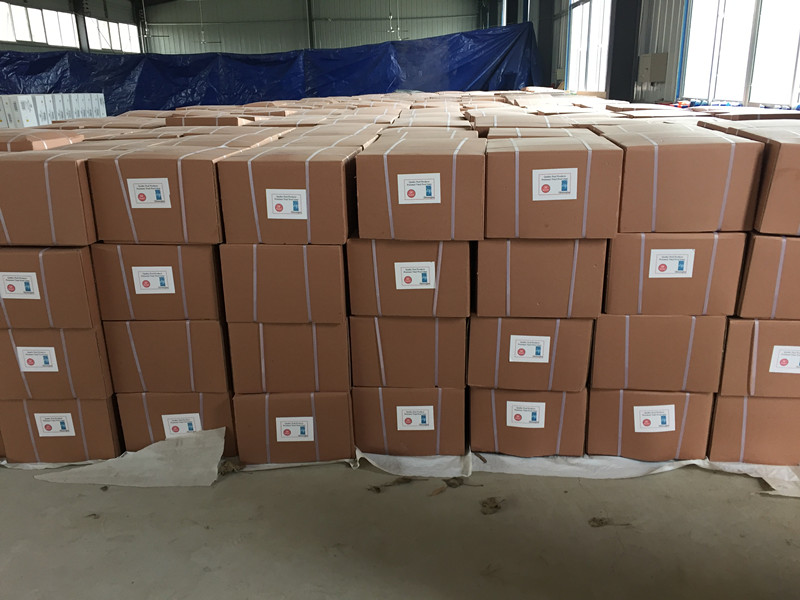 Have inner bag.
Size can be customized.
Feature: environmentally friendly, recyclable.
Recommend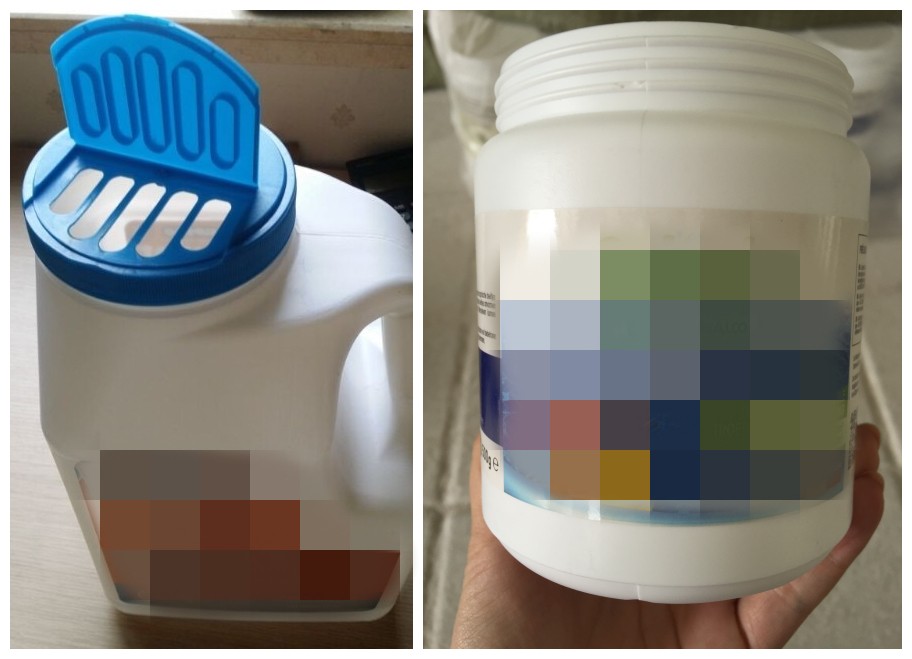 We also produce for wholesaler directly, they are sold in the supermarkets worldwide.
Feature: tight sealing, easy to use for every single people. Make mould needed, suit for big buyer.
Recommend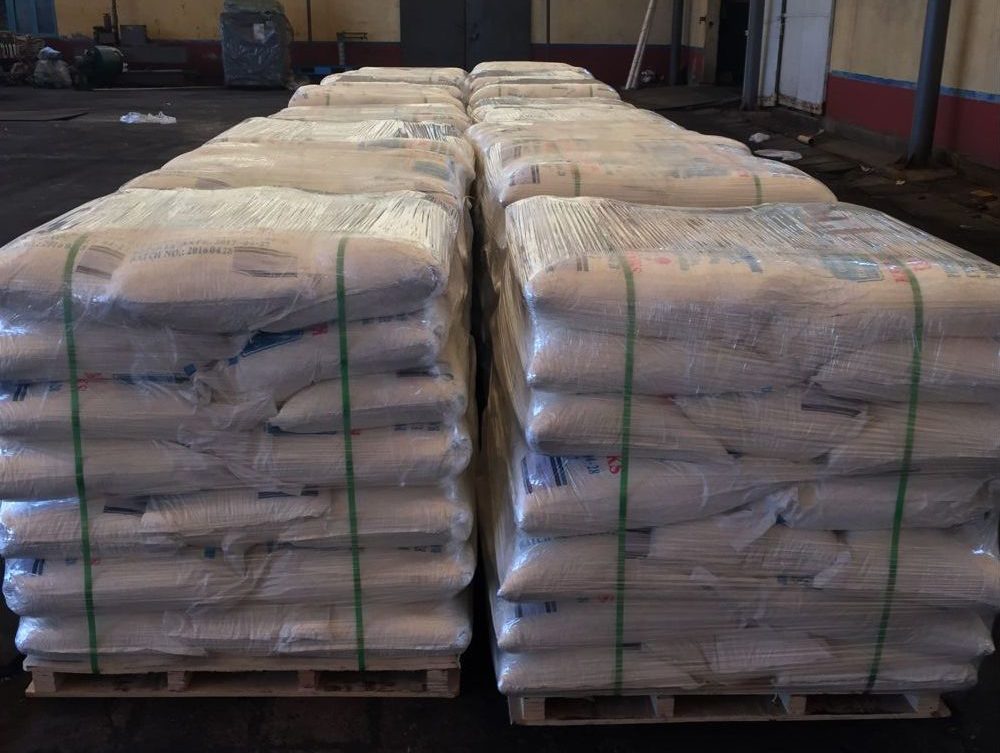 G.W.: 25kg*40
N.W.: 1.019 ton
Feature: high-strenght, sift-proof, easy carry, cost more
Q'ty/20': 20
Recommend